Gulyás János és Társa Kft.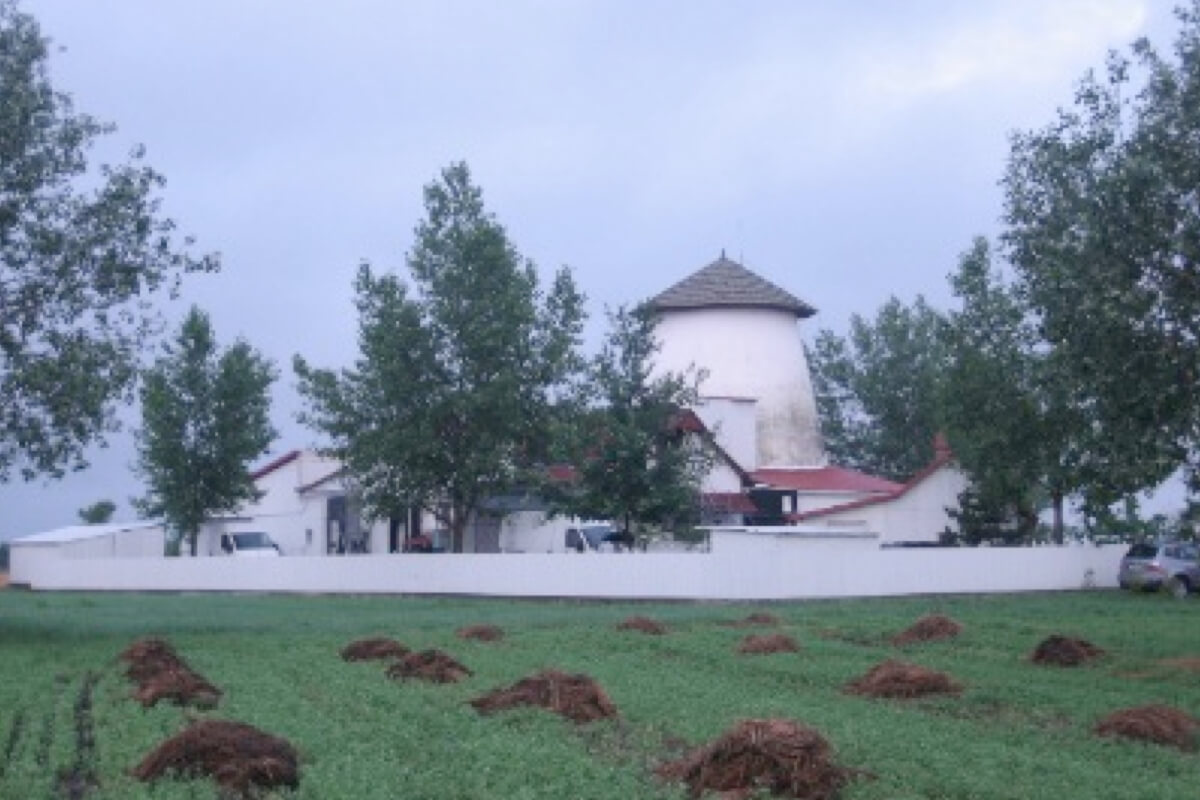 The main building, the windmill was built in 1886. Between these walls, the expanded meat plant is situated. In 1993, it started its innovational development as a slaughterhouse and meat plant. Currently, we produce our products with ISO 22000:2005 HACCP system certification. Our main tasks are serving the needs of the market, surveying and keeping customer base, expanding product range, continuous development, mechanization. According to the customers' demands we produce traditional Hungarian folklore products with Hungarian taste, based on ancient recipes. We produce culinary products based on manufactory.
Please contact us, we are at your service on-demand.
Yours faithfully,
Gulyás János és Társa Kft.
Enjoy your meal!